Our Latest Product Offers and Campaigns
There are now more products than ever in our Product Offers. You can browse by category to find exactly what you're looking for whether it be Swings, Slides, Spinners, Springers and Seesaws and many more. Also, check out our latest campaigns and see what's on offer!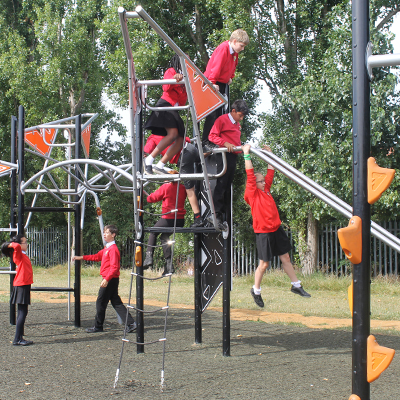 Amazing Prices, Up To 50% off! When it's simply got to be there, HAGS offer a Special Delivery Guarantee.
Find out more
We want to use this incredible Summer of Sport to get people more active and healthier, so we have collated this guide and special offers to help you promote active lifestyles in your area.
Find out more