Welcome to HAGS Sports & Fitness
Exercising is a fundamental way of improving the health and well-being of children, young people and adults. We feel it is important to provide equipment that facilitates the need for non-traditional sports in order to tackle physical inactivity, obesity and preventable health conditions. Our range of outdoor sports & fitness equipment promote an effective form of physical activity and improve strength, stamina, toning and coordination, while having fun.
HAGS - Inspiring Generations
HAGS worked in partnership with Wokingham Borough Council to develop an innovative Multi- Use Games Area (MUGA), aimed at tackling inactivity, encouraging community spirit and promoting the practice of different sports for all ages and abilities.
Read More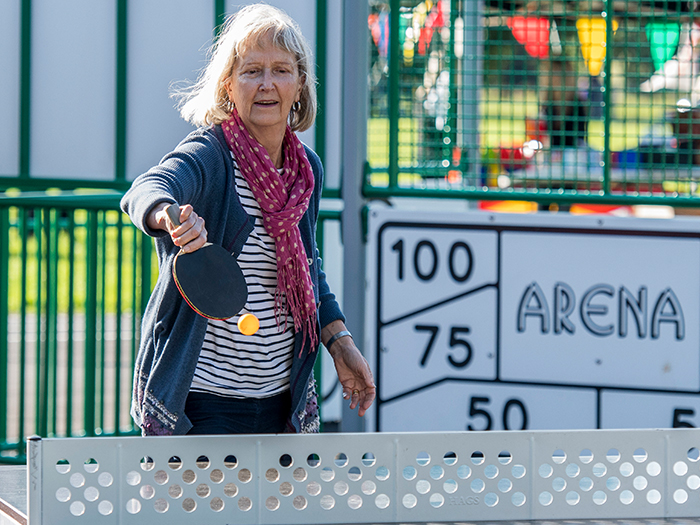 Following many years of fundraising, and then some successful grant bid applications in 2016, the residents of Swaffham Town Council helped raise a total of £150,000, enabling plans to be brought to life for fantastic new sports facilities at the Recreation Ground at Haspalls Road, Swaffham.
Read More
The team's communication and liaison was excellent. Where compromise was necessary because of prevailing conditions, the outcome was always in the best interests of the children. All parties brought their own skill set and worked as a dream team!